Sorry, We're currently closed and will open Tomorrow at 05:30 PM
Borrelli's
Italian
Restaurant
You can now order online, all your favourite dishes.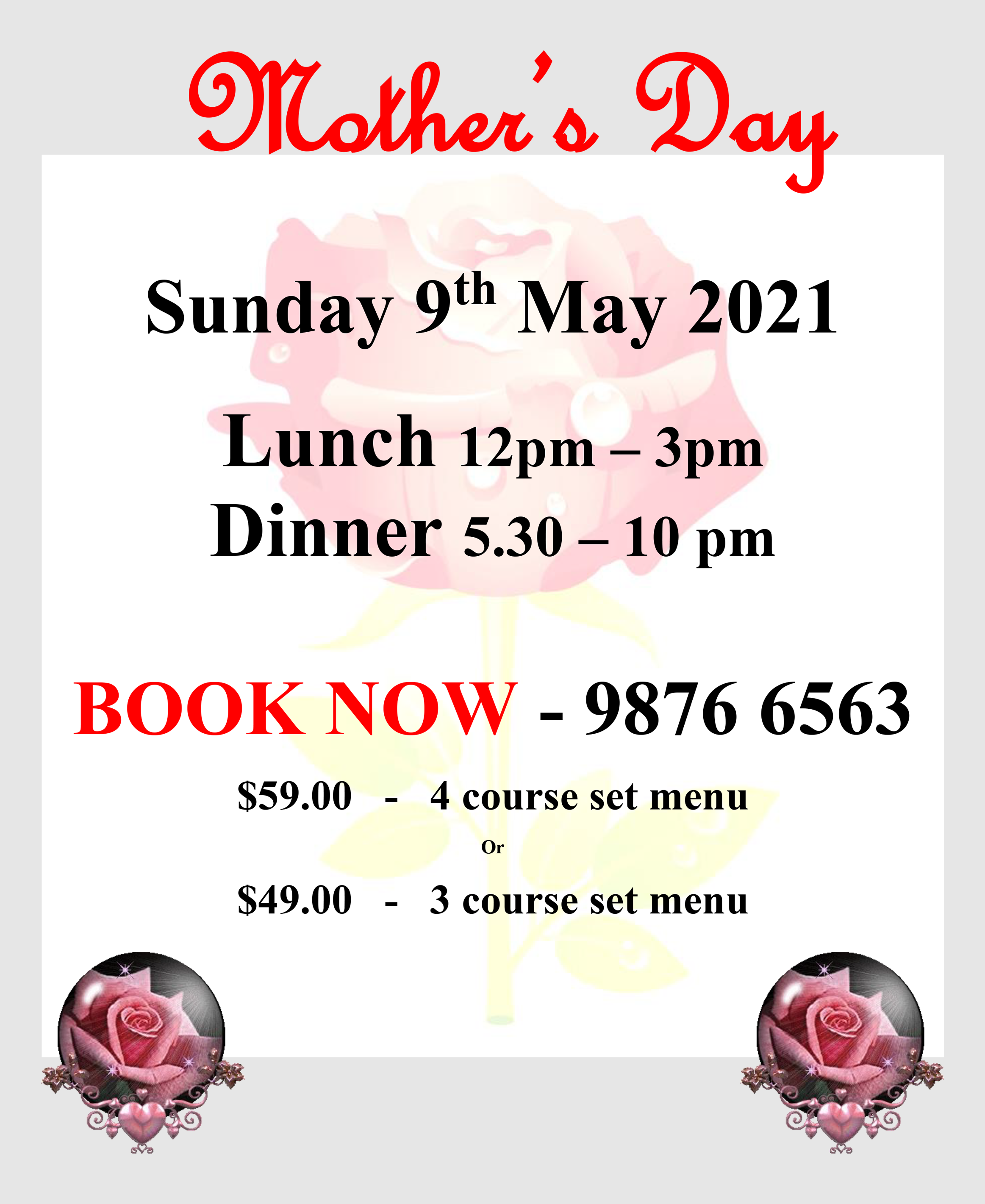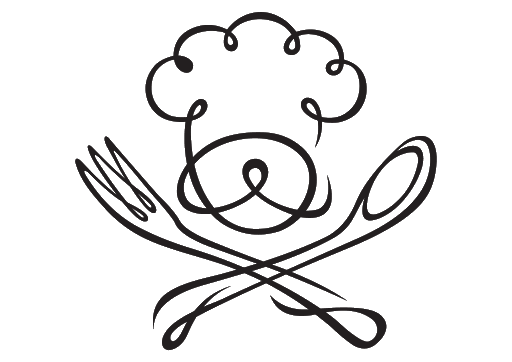 About Us

OUR DELICIOUS STORY
All your dishes ordered at Borrelli's are made to individual tastes, We do not believe in pre cooking most food, It's always best served fresh. Order now online or Come in and experience it for your self, be apart of our community and support all the little people, The local businesses and the family run venues.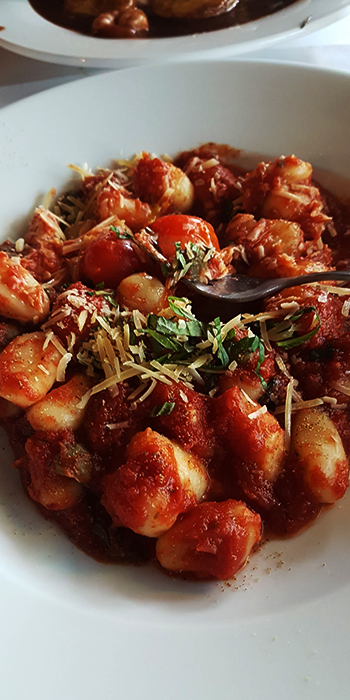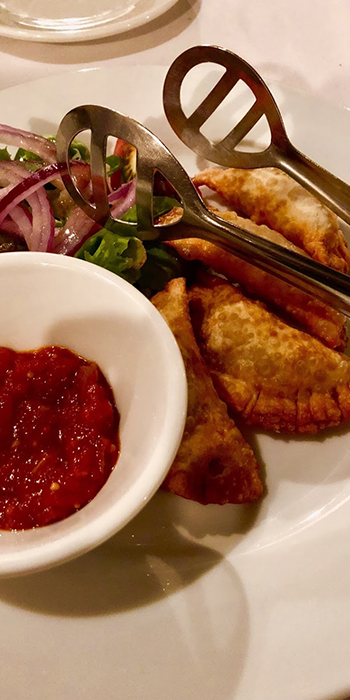 Featured Delicacies
FRESH FROM THE Kitchen

Housemade pasta & classic Italian food in a compact space.
Our Story
Borrelli's Italian Restaurant is located in Epping, New South Wales. Established in 1985, Family Owned and Run. Fresh ingredients bought daily from Dad, off to Sydney markets to get fresh produce in the morning and then to butchers and seafood shops. Mum is making her Gnocchi, Ravioli, Tiramisu, Creme Brulee and many more special dishes, dad then comes in makes the napolitana sauce, the meatballs mixture and plenty more, It never ends, there is always something to do, Sam does all she can to make sure all the customers are happy, the team are working together polishing all the cutlery and wine glasses that sit on table daily. Her standards that the restaurant are at must always be high as she takes pride in quality of food and service, as everything ordered from customers during service are cooked fresh to order, We all work together as one big family, regardless of relations once your employed or dine in at borrellis, you are now family.
View More
Whats On
We provide free online ordering services through our website. You can enjoy your food by ordering our dishes from the comfort of your own home.
Thanks for visiting our website and enjoy your food!
View More
Upcoming Events

6 days a week
Trading Hours
Monday Closed
Tuesday - Sunday : 5:30 PM - 9:00 PM
Will open up any day/night for functions of minimum of 25 people
Address
Borrelli's Italian Restaurant
3 Bridge Street,
Epping, NSW - 2121

---